Tax Season is here!
The IRS has already begun issuing refunds, and we are ready to help you get the most out of your return. Give us a call today to see how Empire Bookkeeping and Taxes can help take the hassle out of tax season.
Tax Preparation in Glendale, AZ
We Are Ready to Handle Your Taxes
Tax preparation is a stressful and complicated process for most small business owners. The main reason behind this stress and tension is the fear of making costly mistakes while preparing documents and filing tax returns. There are also other reasons that can raise the stress level of business owners when they are trying to handle their taxes. Therefore, many of them consider getting professional help in order to avoid unnecessary stress and save their time and money.
Enjoy your stress-free and hassle-free tax season with Empire Bookkeeping & Taxes. We have a team of professional, experienced, and knowledgeable accountants who are ready to provide you with expert advice, complete your taxes, and maximize your savings.
Expert And Customized Tax Support For Yourself and Your Business
Why would you spend hours agonizing over your taxes when you can spend your precious time on growing your business instead? At Empire Bookkeeping & Taxes, we are ready to handle your business and personal taxes and help you receive the maximum refund. Our solutions are simple, effective, and have already helped hundreds of business owners.
We understand that business or tax issues do not arise during the tax season only. That is why our clients depend on our professional services year-round.
We provide our clients with comprehensive financial solutions at the best price. We work cohesively to make sure that the taxes of our clients are properly prepared and organized.
Why Should You Choose Empire Bookkeeping & Taxes?
You should choose our company for tax preparation for the following reasons:
It will save you time (approximately 20 hours).
You can rely on professional and experienced tax professionals who are ready to represent you before the IRS and other tax authorities.
You can skip and avoid time-consuming calls to the IRS.
You do not have to keep up with complicated tax code.
You can gain the peace of mind you deserve and focus on other important business tasks.
You can have all your tax needs covered such as business taxes, bankruptcy taxes, personal taxes, tpt taxes, notary, and bookkeeping.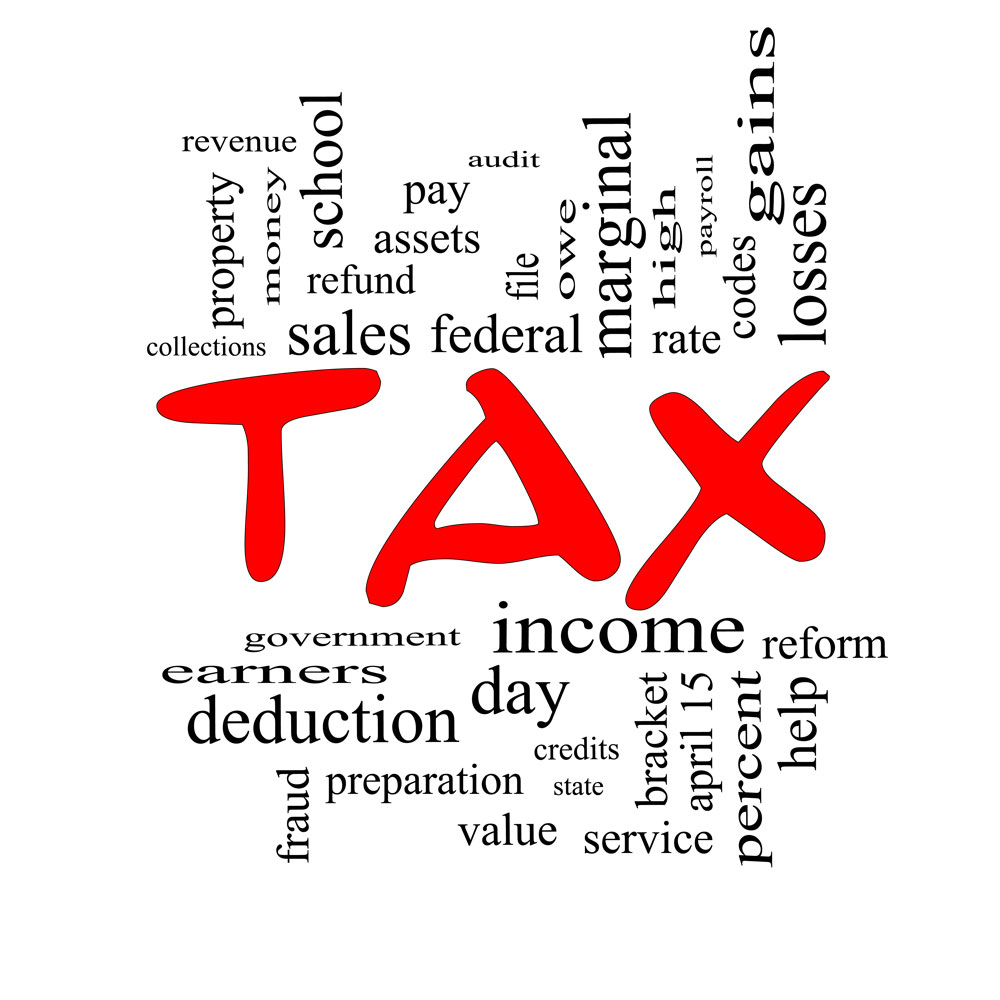 Contact Us
Feel free to contact us if you want to know more about the company or receive detailed information on the services we provide.
Areas We Serve
Glendale, AZ | Maricopa, AZ | Phoenix, AZ | Surprise, AZ | Peoria, AZ | Scottsdale, AZ | Tempe, AZ | Tollison, AZ | Sun City, AZ | Goodyear, AZ